Versatile custom timber services for getting jobs done quickly.
Custom Lumber Cutting • Fraser Valley

We are able to provide our customers with cut timbers for jobs that require specialized elements, from single piece orders to truck loads. We also pride ourselves on being extremely versatile and flexible enough to adjust our machinery for each cut if needed, including cutting unstandardized sizes, and to make speedy adjustments to get jobs done quickly.
Custom cut timbers
Readily available materials
NP1 dipped to prevent sap stain
Custom packaging
Fast turnaround times
Lumber wrap and OSB protection
Whether you need Douglas Fir or Western Red Cedar, we can source it and cut it.
Rough Timber Cutting • Fraser Valley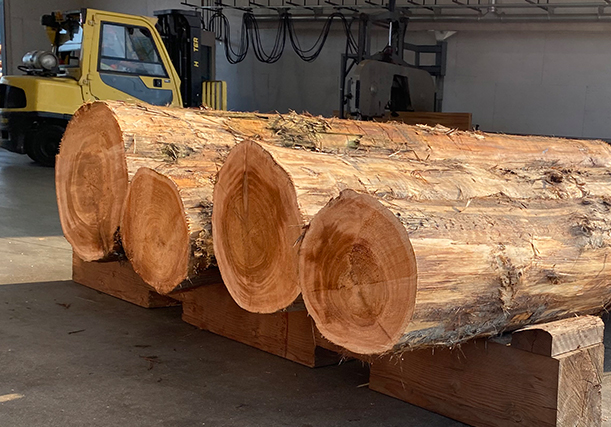 We carry a good inventory of logs and are able to source materials that we do not have on hand to ensure that our customers' orders are filled in a timely fashion.
Quality services for local businesses.
Local quality lumber and timber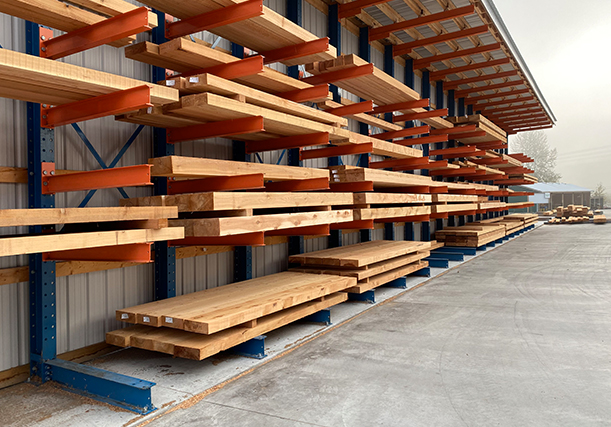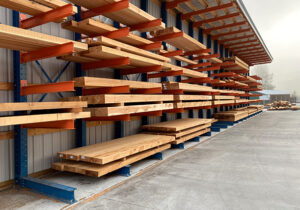 Straight Edge Milling is proud to support local businesses by providing timbers cut to meet their exact requirements. We are able to offer an NP1 dip to our custom cut timbers to prevent sap stain, quality checked, and packaged to prevent damage during shipping.
Contact us today to inquire about your next order.